Previous Retreat Speakers
April 22-24, 2018 speakers.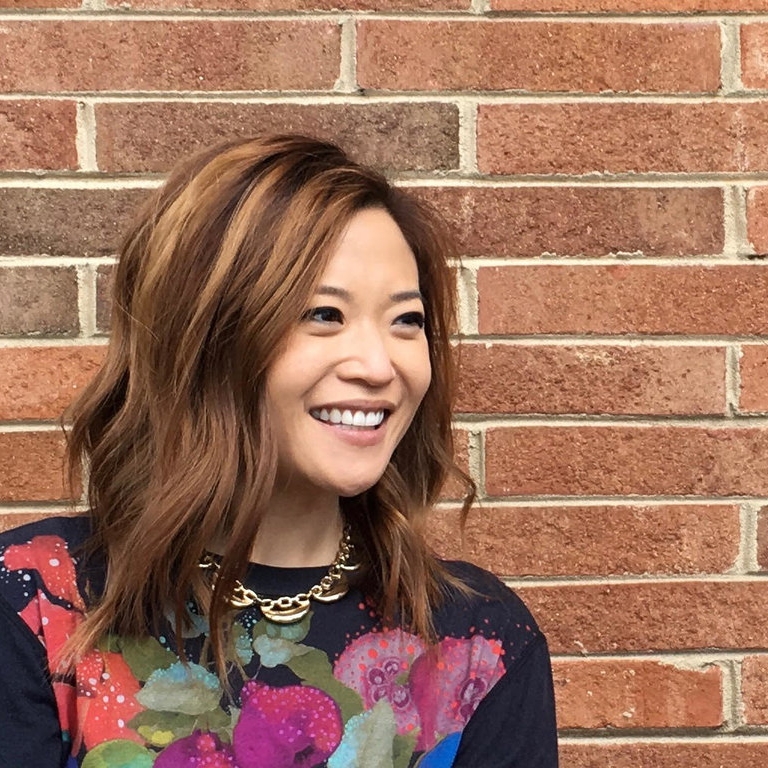 The Previous Retreat:
On April 22-24th, 2018, we were guided into prayer and practice by a number of spiritual guides. A few are returning in August, but all of them are now a part of the Pastors, Priests, and Guides family.
April Session titles:
•"The Biggest Mistake I Made Trying to Bring Liturgical Practices into an Evangelical Church (and how you can avoid it)" by Aaron Niequist
•"Liturgy and Brain Science" by Jenna Perrine
•"Is Liturgy a White Thing? Diversity in Worship" by Angie Hong.
•"A Curriculum for Reconciliation" by David Bailey
•"Liturgy is not the Answer...but it can Open Us Up to the Holy Spirt, who is the Answer" by Jonathan Martin.
**Visual liturgist Stephen Proctor brought his considerable gifts (and projectors) to guide us in a "Visio Divina" experience on Monday afternoon.